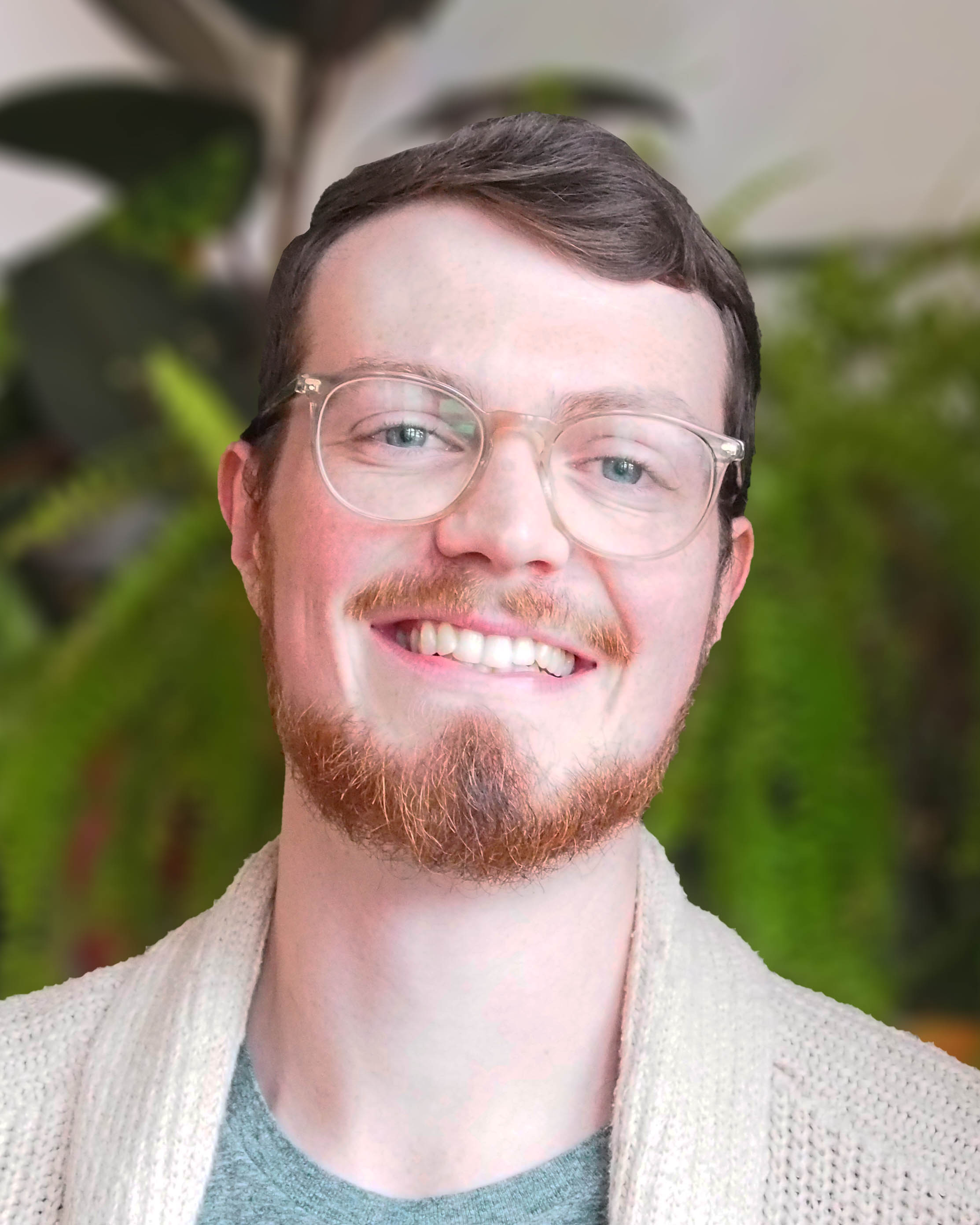 Hi - Ross O'Ceallaigh here. I create and host the Green Urbanist podcast.
I'm an Urban Designer, speaker, educator and sustainability advocate based in London. But really I'm a country lad at heart, having grown up in rural Co. Galway, surrounded by sheep, cows, Neolithic Ringforts, fairy trees and a turlough (a type of seasonal lake found in Ireland).
I spent a number of years working as an urban design and planning consultant on masterplans and strategies in England, Ireland and Nigeria. These days I work for Design South East, a not-for-profit organisation working to improve the design of the built environment in South East England, where I manage our learning programmes. I also volunteer as a London National Park City Ranger, where I am involved in urban greening projects and knowledge sharing.
I started the podcast during lockdown in June 2020 as much for my own education as anyone else's. I was frustrated by the lack of clear and actionable guidance on the role urbanists should play in tackling climate change. I hope the podcast can help some people figure out their place in this huge challenge - it certainly is helping me!